ABOUT US
Engine Table UK was Established in 2016 in Huddersfield, West Yorkshire by Geoffrey Escudero with a vision to offer unique car parts furniture and accessories to become the UK's leading engine table supplier.
From humble beginnings, the project has grown quickly and attracted a lot of interest around the world across selling platforms and social medias.
To satisfy customer's requirements and the increasing number of orders, we've merged with a precision engineering company having over 30 years experience. With the knowledge and machinery, we can supply and engineer any material such as aluminium, plastic, brass, steel and stainless steel.
Thanks to a large trade network we've developed, no project is too big for us. We work closely with a lot of different trade including engine suppliers, glazier, blasting companies, joiners, welders, powder coaters…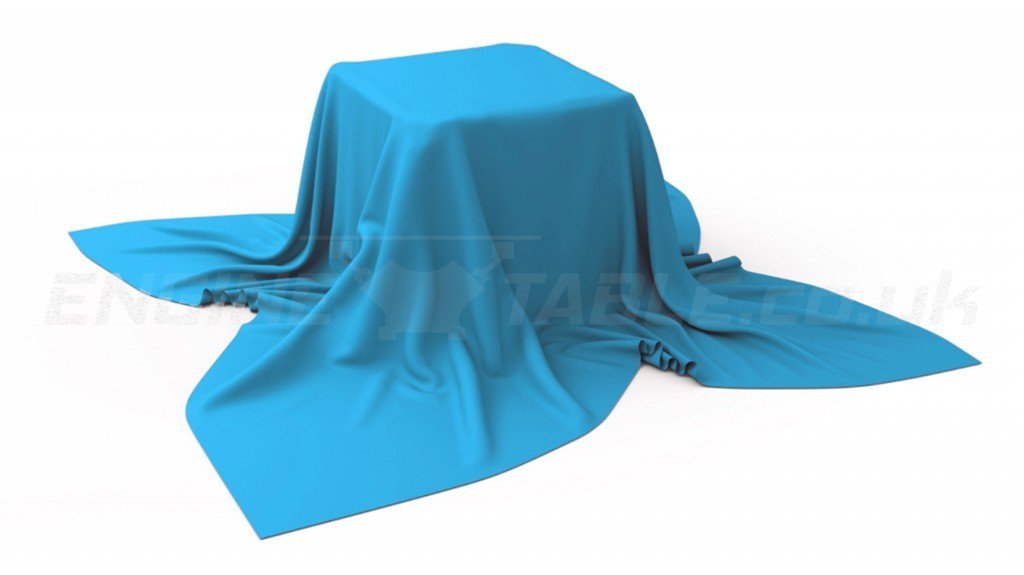 KEY FIGURES
Different Countries Delivered