You might be thinking, why would I want to buy a coffee table made out of an old engine?
Well, we'll tell you why:
This is not a mass-produced item. It's not something you can pick up at your local furniture store. This is a truly unique piece of history, and it will catch the attention of your guests in an instant. As we move toward electric cars, these parts become rare collectibles—and they will probably be worth more in the future. So it's an investment!
But beyond that, these coffee tables look amazing, they are unique and practical for everyday use. They are lightweight—less than 40 kilograms—and easy to assemble (less than five minutes). The glass top is toughened glass with rounded corners and 10mm thick for extra security.
So what are you waiting for? Contact us today and order your own piece of motor history!
THE LATEST AND GREATEST PRODUCTS
UK's Leading Engine Table Manufacturer
100% Customer Satisfaction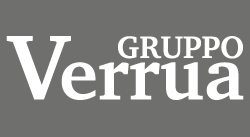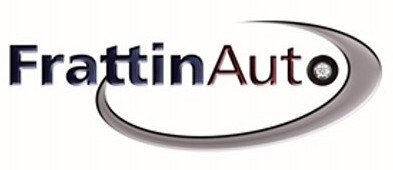 As Seen On the Ferrari Owners Club Christmas Gift Guide