Supplier Of Bespoke Automotive Furniture And Gifts
Engine Table UK specialise in precision engineering manufacture and supply engine coffee table in the UK & Worldwide. Please contact our sales team, telephone  01484839300 if there is a product you require.
BMW V8 Engine Coffee Table
Made for you from a non-running or damaged engine, the BMW V8 engine table is our best seller. German made and great looking engine, BMW is one of the beloved brand in the motor industry. Mostly used as a coffee table, this product will fit perfectly in your home or in your office.
THE LATEST AND GREATEST PRODUCTS
UK's Leading Engine Table Manufacturer
100% Customer Satisfaction
A top 5-star TrustPilot & Google rating.
All payments are encrypted via Stripe or Paypal.
We always deliver our goods on a trackable service.
THE MOST UNIQUE PIECE OF ENGINEERING
With more than 30 years of experience in precision engineering, we are able to offer the most complex and amazing automotive furniture. Our signature collection includes some unique pieces of art and history that you won't find anywhere else.
We supply private customers as well as companies large and small, in the UK and in 24 other countries.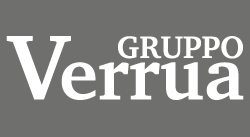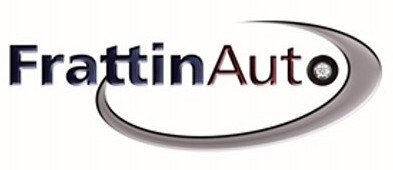 As Seen On the Ferrari Owners Club – Christmas Gift Guide 2018