WE OFFER ENGINE TABLE CONVERSION
At Engine Table UK, we can transform your beloved engine you've ran so many years into a beautiful coffee table.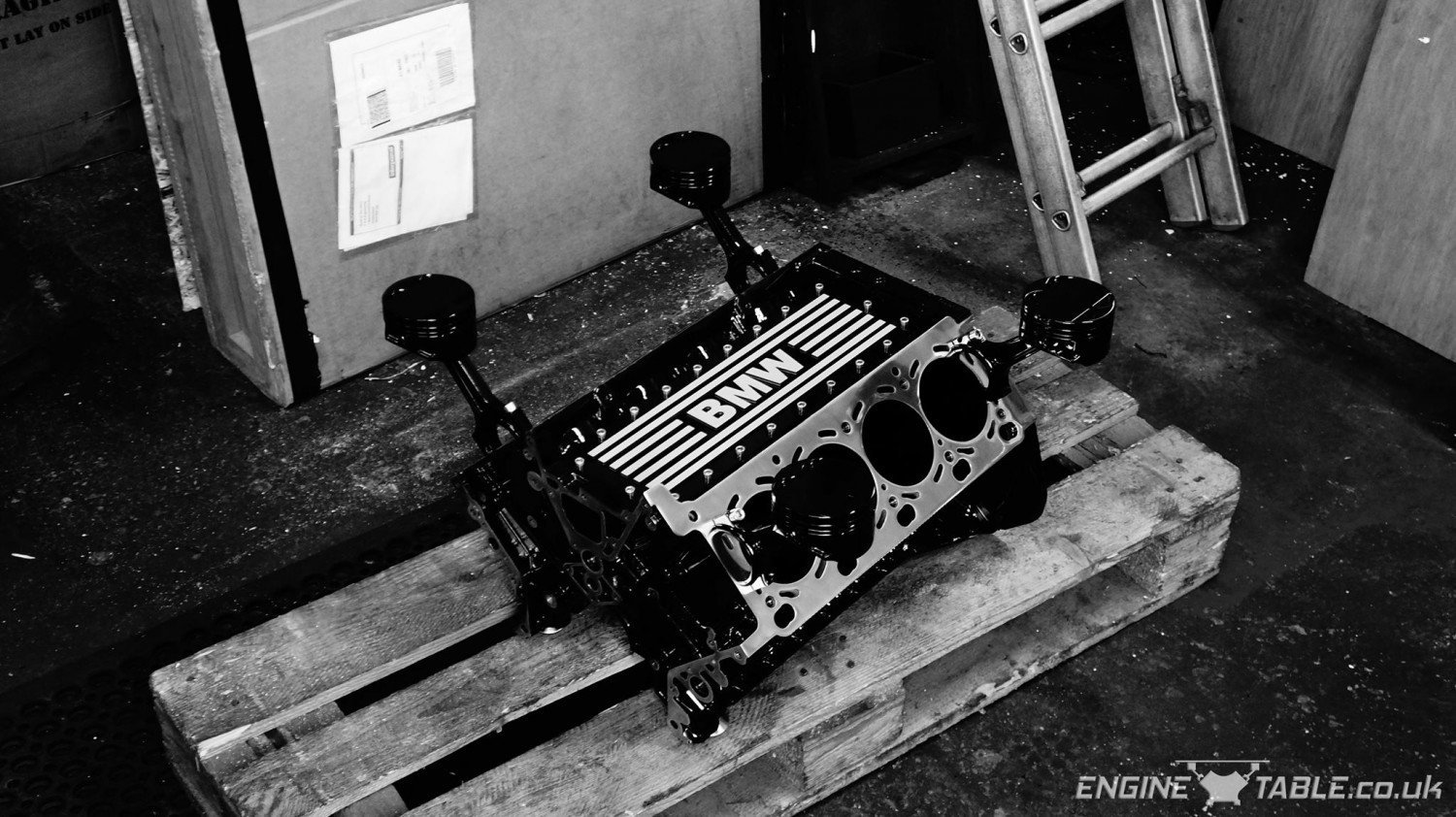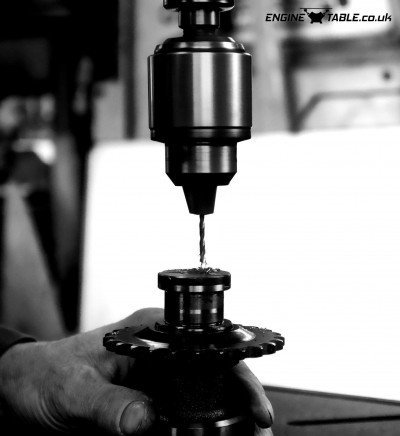 HOW DOES IT WORK ?
You already have an engine sat in the garage that you don't know what to do with it ? Or maybe your car just broke down and you'd like to save something of it ?
Now you can email us at info@engine-table.co.uk and turn it into a beautiful coffee table. Let us know?the make and model of your engine with a detailed description / photos of the perfect coffee table you want ! Once the quotation is agreed you will need to send us your?engine for conversion.
HOW MUCH DOES IT COST ?
Email us at?to get a quote, the price will depends on the specifications and options of the table you wish to make.
The condition of the engine?will influence the final price. The labour involve can inflates the price;? you'll save money if you're engine is fully dismantled and clean.
Service Price list (Additional fees may apply) :
Engineering (Coffee Table Conversion) ?40/hour
Shot Blasting & Powder Coatings (Block + Pistons)??175
Standard Fixings (Stainless Steel Bolts + Standard feet + Glass Fixings) ?30
Option : LED's Lights ?65
Option : Aluminium Custom Feet ?165
Option : Machined Finish??225
UK Mainland Delivery from ?44.80
Extra Labour Costs (Dismantling, Cleaning) ?25/hour